White Labeling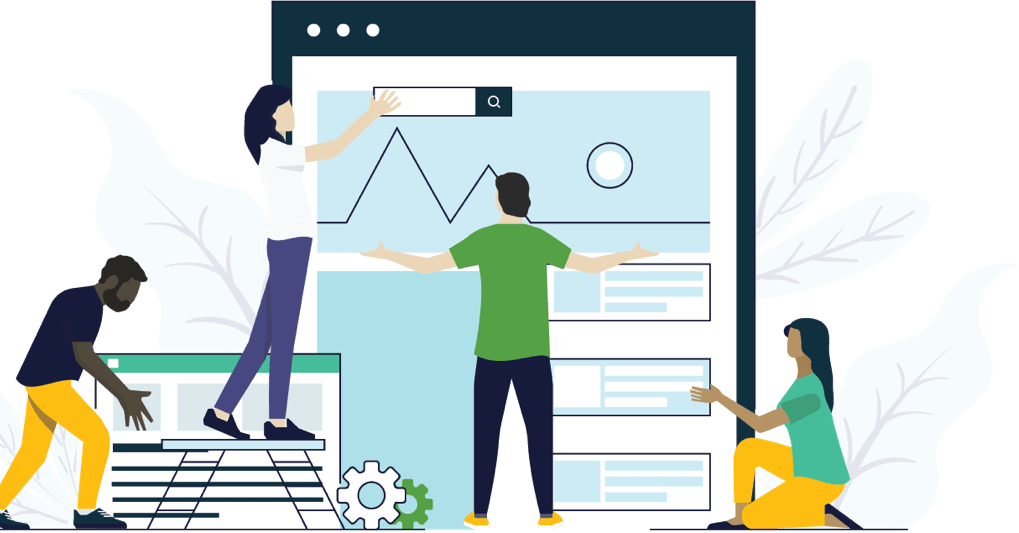 What is White Labeling?
White labeling is when a partner firm (us) works directly on behalf of a reseller (you), appearing to the outside world to be just another (internal) department of your company.
The client relationship is always yours – your account managers, your billing department. We work in the background and even beside you as your team.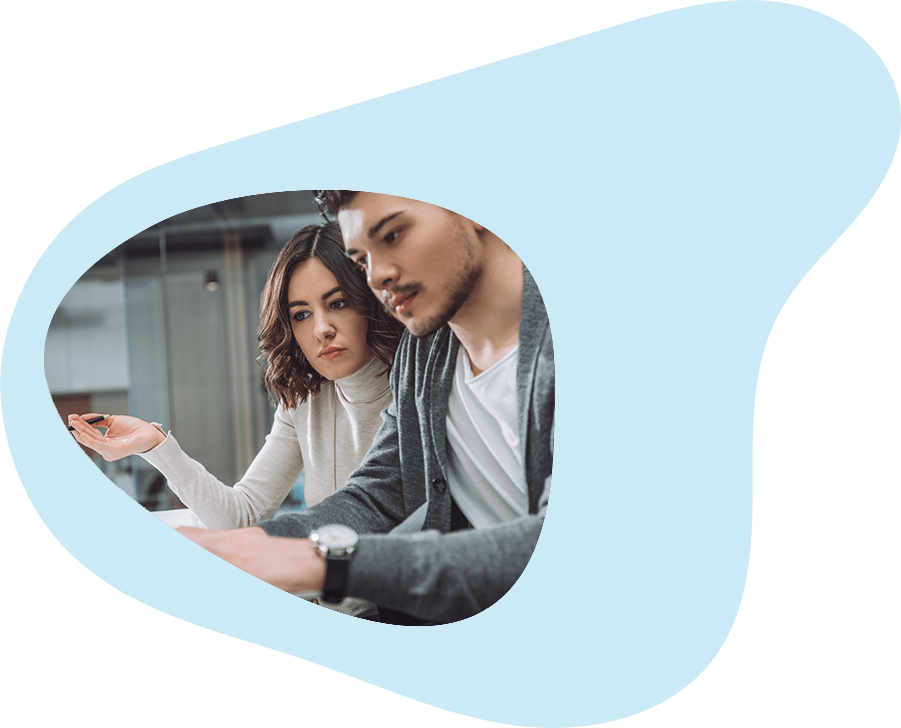 How It Works?
Our partner program is designed to work with agencies of all sizes, from entrepreneurs to some of the largest and most well-known agencies outsource their campaigns to us for fulfillment. You decide which projects to send to us.
By outsourcing the work load, you allow your partner (us) to bring the expertise to the table and worry about the costs and headaches related with resourcing, while you stay focused on what you do best.
Get in touch with us & learn how white labeling can help your business
Find Out More